Jamie Lynn's Kitchen
9 Lisbon rd, Bath, NH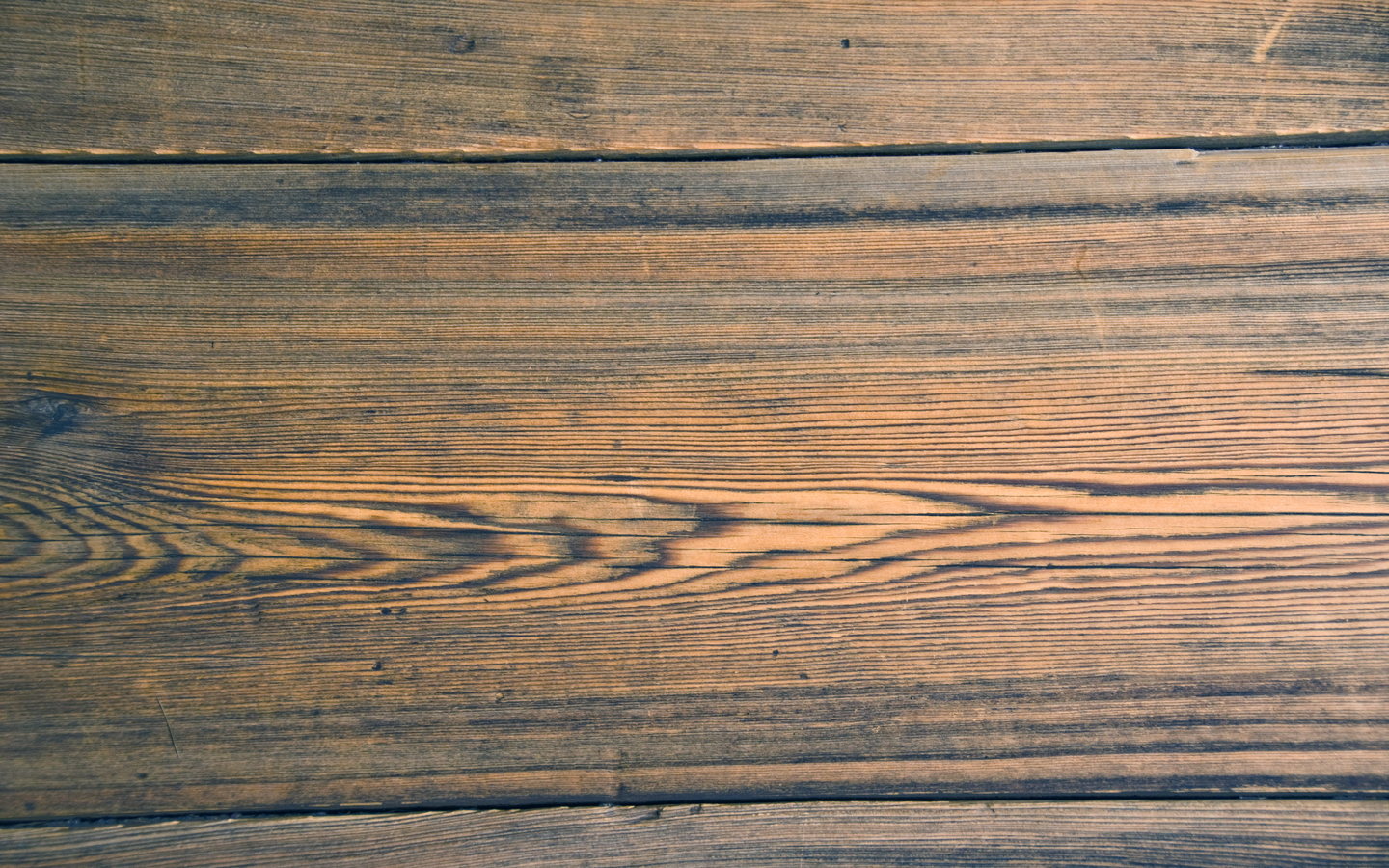 ---
Testimonials
Really enjoyed our experience at Jamie Lynn's. Great seafood, I recommend the lobster. They also make a pretty good burger! All in all, it was a great experience and we are glad we stopped here for a dinner.
- Scott J
In 2003 I built this place into a restaurant my food was phenomenal. the quality and the service was outstanding. it's been sold a few times the couple that are running it now all of their customers made me extremely proud and happy to see how many times they come each week. I have been there two times each time the food was incredibly good fresh loved it can't wait to go back, best clams in the state
- Robert. M
Jaimie Lynn's is amazing! Great food and awesome always smiling staff!
- linda s
Message sent. We'll get back to you soon.